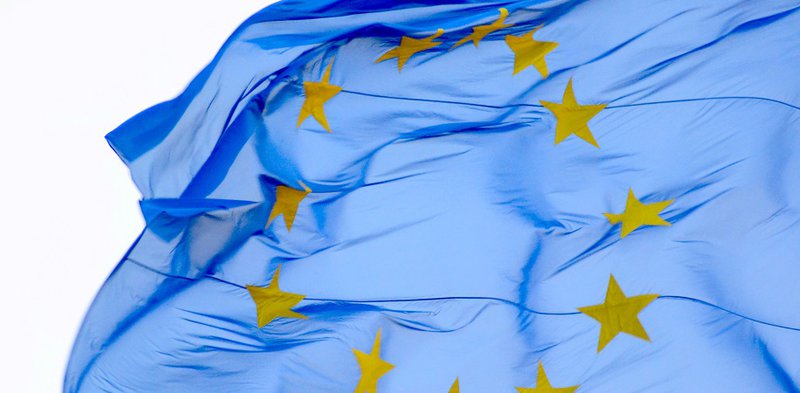 All about performing CCC certification in Europe
Is it possible to have a CCC certification carried out in Europe without having to find and commission a testing laboratory in China?
In past articles, we have already addressed the topic of Chinese certifications in general and CCC for automotive products in particular. In most cases, the CCC certification process involves the work of accredited Chinese testing laboratories. Most companies wishing to pursue CCC certification either expend their own resources to find and contact testing laboratories in China on their own. Or they use the services of specialized consulting companies that contact Chinese partner laboratories from their own network to have the required tests performed for their customer.
High effort and high costs
Both options come with significant costs. Finding and cooperating with the Chinese partner laboratory must be organized independently at great expense. This involves getting an overview on the market for accredited Chinese testing laboratories. It also involves negotiating with the chosen laboratory across several continents and time zones. Then the transcontinental shipment of samples from Europe and the entire process management up to the receipt of the final test report must be organized. If, on the other hand, a company decides to hire a consulting service provider for CCC certification, there are again additional costs for the external consulting services. Is there also a "third way" in which the costly transcontinental cooperation with laboratories in China can be avoided?
Alternative: testing laboratory in Europe
In fact, an alternative exists that can significantly reduce the effort required for CCC certifications: working with an accredited Chinese testing laboratory in Europe. The first option that comes to mind here is CCIC Europe Testing S.L. in Barcelona, or CCIC EUT for short. CCIC EUT was founded in 2015 by the Chinese authority China Certification & Inspection Group (CCIC) and its subordinate China Quality Certification Centre (CQC). It is the first testing laboratory that the two organizations have opened outside mainland China. CCIC EUT offers almost all services relevant to CCC certification. This includes testing services, factory audits and training, among others. Companies that choose to work with the Barcelona laboratory therefore no longer need a testing laboratory in China to provide these services and can save considerable resources.
Specializations of CCIC EUT
In the last post, we had discussed CCC for automobiles, which is one of the main sectors for which CCC certification is relevant. This sector is also the one in which CCIC EUT specializes in. Among other things, the Barcelona laboratory offers testing of lighting components, such as measurements of luminance as well as the uniformity of light cones. For vehicle interior materials, on the other hand, CCIC EUT carries out various fire tests, while rearview mirrors are tested for properties such as radius of curvature and mechanical load capacity. Tests of car locks and door components are also part of the range of services, as are textile and plastic tests and environmental simulations.
Contact CCIC EUT
If you are due for CCC certification, you can easily contact the experts at CCIC EUT. Simply contact the testxchange team to start your CCC certification project directly in Europe!