testxchange Blog
News from the world of industrial testing.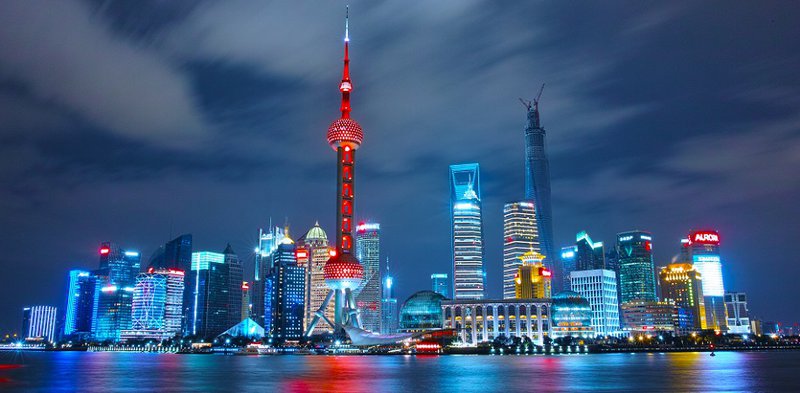 Which certifications and product approvals do you need to know in order to enter the Chinese market with your products?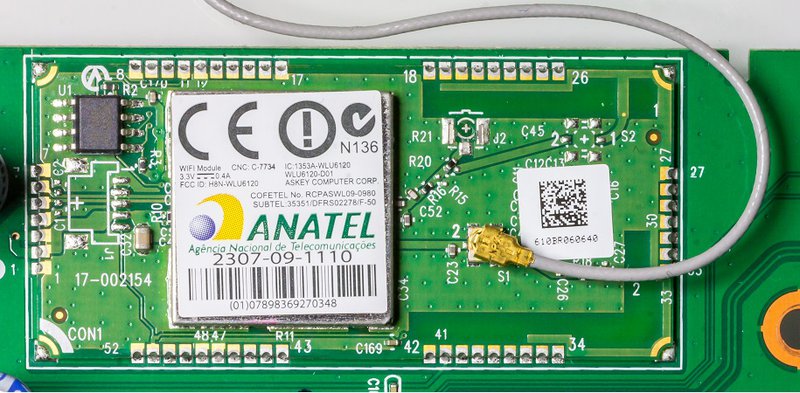 Are you preparing a product for sale in the European Union? In this blog post, we take a look at one of the most important product markings, the CE marking.