China Compulsory Certification
CCC is one of the essential certifications required for various goods before being placed on the Chinese market.
CCC or 3C stands for China Compulsory Certificate, a mandatory certification required for exporting certain products to China. The main components of the initial certification are product testing in China and factory inspection by Chinese inspectors. CCC certificates were introduced in 2002 and apply to both imported and Chinese products. Only products with China Compulsory Certification can be imported, sold or used in China.
Imported goods that do not comply with CCC regulations are confiscated at the border or returned to the sender. Misusing CCC licences or printing the CCC mark on products without certification can also lead to fines and penalties.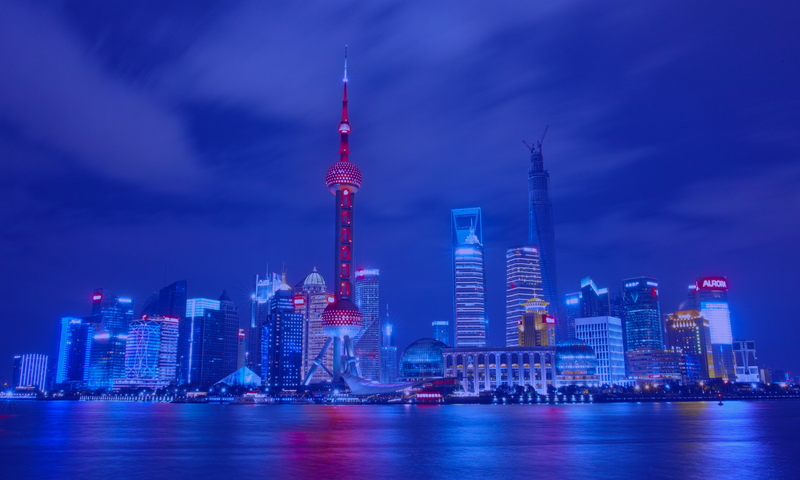 Which products require CCC testing?
The Chinese authorities determine which product categories fall under mandatory certification CNCA (Certification and Accreditation Administration) and AQSIQ (General Administration of Quality Supervision, Inspection and Quarantine). They publish a catalogue with a list of the goods concerned, which is updated regularly.

The CCC product catalogue includes these product categories, among others:
Electrical wires and cables
Circuit switches and fuses
Electrical wires
Switches for circuits, built-in protection and connection devices
Low-voltage equipment
Small motors
Electrical tools
Welding machines
Electrical appliances for household and similar purposes
Audio and video equipment
IT equipment
Lighting equipment
Motor vehicle parts and safety components
Motor vehicle tyres
Safety glass
Telecommunication products
Detectors for burglary systems
Decorative materials
Toys
Fire protection products
How do I obtain certification?
The CCC certification process includes extensive documentation, laboratory tests, and operational checks, which takes several months.
The following steps must be taken:
Applying for the CCC online and receiving the certification number
Preparing your test products and other relevant documentation
Samples/products are sent to China, and product testing begin
Chinese certification authority sends Chinese personnel to your factory for a first audit
Application is accepted/rejected according to the results
If your application is accepted, the CCC stickers are ordered, or permission is given to ' mark your products directly with the CCC mark.
To determine whether a product needs the certification required in China and significantly reduce the risk of import problems, you are welcome to contact testxchange.
testxchange supports OEMs, manufacturers, distributors and retailers from all over the world in their efforts to get their products into China. As your reliable partner, we carry out all the necessary tests and certifications so that your product can be provided with the necessary CCC marking quickly and cost-effectively.
We are your reliable partner for organising all the certifications you need to distribute your products in China legally.
Need China Compulsory Certification?
If you need assistance with certifications, you can contact us directly and send your request.