EU Toys Directive
What does the Toy Safety Directive regulate?
The European Toy Safety Directive 2009/48/EC lays down requirements for the safety of toys. These requirements must be met to sell toys in the EU. In Germany, the Second Ordinance implemented the directive to the Product Safety Act (ProdSV). Accordingly, every toy must comply with the applicable safety requirements to avoid endangering children's health up to 14 - provided that the toy is used as intended and usually behaves (sucking, putting in the mouth, etc.).
Since the Toys Directive also applies to products not intended as toys, the EU Commission has published supplementary guidelines to help manufacturers and retailers determine if the directive covers a product. Goods that appeal to children because of their design are also covered. Such products include decorative objects in animals, a colourful key ring, or a funny printed package.
What has to be considered about the product conformity of children's toys?

The obligations for manufacturers, traders and importers of toys and their confirmation of compliance using the declaration of conformity of the product are intended to guarantee the safety of children. A toy must not endanger health through injuries caused by mechanical hazards or chemical ingredients. Here, the REACH Regulation (EC) No. 1907/2006 and the POP Regulation or (EC) No. 850/2004 must be observed, which specify prohibited substances and limit values to comply with products and packaging. Depending on the type and use of the toy, there must be no risk of suffocation, strangulation, electric shock or hearing damage. In addition, fire safety must be guaranteed for every toy.
Tests according to the EN 71 series of standards are therefore recommended or implemented as a proof of conformity. Labelling requirements must also be complied with when a toy product is not suitable for a certain age. Agreement of electronic toys (e.g. with remote control) is given if, in addition to the Toys Directive, the required tests are available according to Low Voltage Directive, EMC Directive, etc.
To which products does the European Toy Safety Directive apply?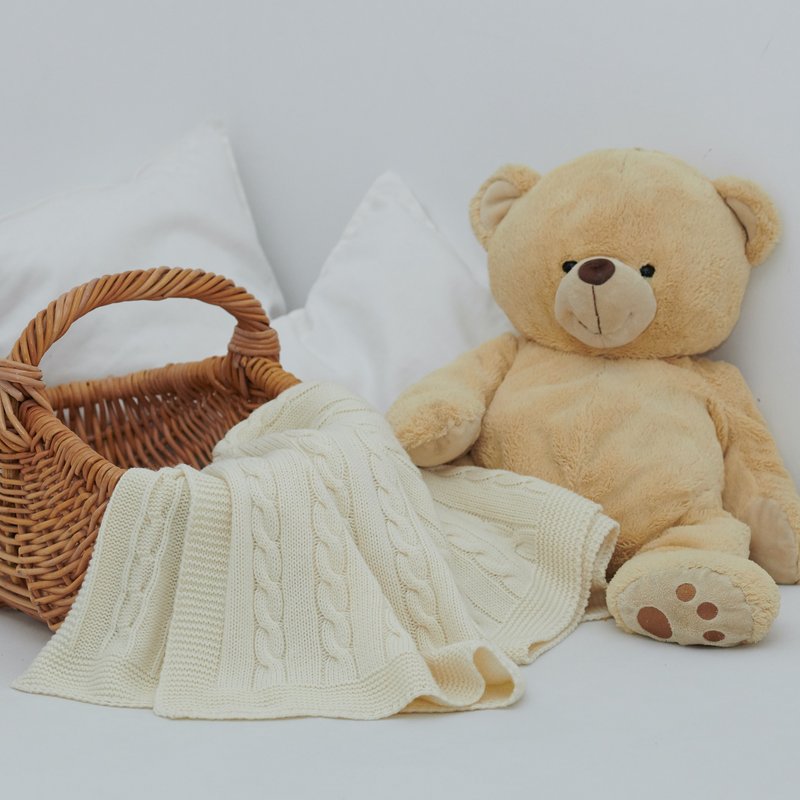 The Toys Directive applies, with only a few exceptions, to all toys used for play by children up to the age of 14. These are, for example
Electronic toys: piano mats, remote-controlled cars, electric construction sets, educational computers
Educational toys: building block sets, motor skills loops, wall charts, baby walkers, swimming aids
Plush and cuddly toys
Craft materials: crayons, construction paper, paints, modelling clay, scissors for children
Children's books
Among other things, puzzles with more than 500 pieces, sports equipment, fireworks, primers folklore and ornamental dolls are exempt from Directive 2009/48/EC.
Where can I have my toy tested by the regulations?
You can find out which directives and tests exist or are required for your toy in the EU with testxchange. Our engineers have the know-how, and our network includes accredited laboratories worldwide. Leave the submission to laboratories to our experts or the product conformity testing of toys according to applicable standards, codes or regulations (ASTM, DIN, ISO, EN, IEC, CISPR, and others) such as

EN 71: Safety of toys
EN 62115: Electrical toys - Safety
ISO 8124-1: Safety of toys
DIN CEN/TR 16918: Safety of toys - Oral contact behaviour of children with toys
Do you need tests according to the EU Toys Directive?
If you need tests according to the EU Toys Directive or other tests please feel free to contact us.