POPs Regulation
What does the POPs Regulation regulate?
The POPs Regulation (EU) 2019/1021 bans or restricts persistent organic pollutants (POPs) in both chemical products and other articles. POPs are carbon-containing chemical compounds that are highly resistant to photochemical, biological and chemical degradation and potentially harmful to humans and the environment.
Because they can be vaporised and absorbed and have a high solubility in lipids, POPs readily spread in the environment and organisms and accumulate in the food chain. Their toxicity can lead to health hazards such as breast cancer or type II diabetes, which the POPs Regulation aims to prevent. Accordingly, the use, production and release of the substances must be reduced to a minimum or, in the best case, stopped altogether. In addition, the POP Regulation lays down provisions for the disposal of waste containing POP substances.
Essential aspects of product conformity for POP substances
An international regime on POP substances was agreed in the Stockholm Convention on POPs, and the UNECE (United Nations Economic Commission for Europe) POP Protocol protect humans and the environment. The POPs Regulation (EU) 2019/1021 ensures that EU member states respect these agreements. Manufacturers of POPs act in a compliant manner if they comply with the requirements and, for example, prevent the release of substances into the environment. Traders and importers can only ensure the conformity of a product by testing for POPs. A comparison can be made with the substances listed in the REACH Regulation (see REACH Annex XVII).
Which products may contain persistent organic pollutants?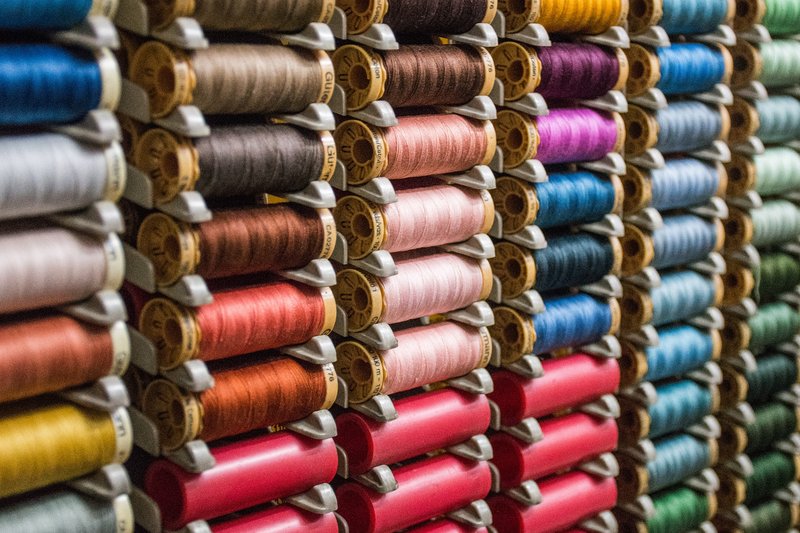 To trade and sell products in the EU, manufacturers or purchasers should have products tested for pollutants. POPs are commonly found in the following products due to manufacturing processes:
Clothing: textiles, leather goods
Upholstered furniture
Components for electronic products
Agents for plant and wood treatment
Paints
Carbonless paper
Fire-fighting foam
Hydraulic fluids
Pesticides
"First-generation" organochlorine insecticides (e.g. chlordane, DDT, dieldrin, toxaphene)
Industrially manufactured chemicals (PCBs)
By-products of manufacturing and combustion processes (dioxins)
Implementing the POPs Regulation properly
The experts at testxchange will help you identify all the relevant aspects of the POPs Regulation to your product. This way, you can be sure that your product can be produced and sold in the EU in compliance with the regulations. Consultation is already possible and even advisable in the product development phase, as later complications regarding conformity can be prevented right from the start. For the testing of your products, testxchange can draw on a large number of specialised testing laboratories that test according to the following regulations and standards, for example:
DIN EN 16890: Children's furniture, mattresses for cots and cots - Safety requirements and test methods.
DIN EN 17322: Solids in the environment - Determination of polychlorinated biphenyls (PCBs) by gas chromatography and mass spectrometric detection (GC-MS) or electron capture detection (GC-ECD)
DIN EN 17681-1: Textiles and textile products, organic fluorine - Part 1: Determination of the content of non-volatile compounds by extraction method using liquid chromatography
DIN EN ISO 20137: Leather - Chemical test methods - Guidelines for testing critical chemicals in leather
DIN EN ISO 22517: Leather, Chemical tests - Determination of pesticide residue content
DIN ISO 16000-33: Indoor air contaminants: Determination of phthalates by gas chromatography/mass spectrometry
VDI 2464 Part 4: Measurement of immissions, outdoor and indoor air - Measurement of low volatile and persistent organohalogen compounds (POP) with GC-HRMS
Do you need tests according to the POPs Regulation?
If you need tests according to the POPs Regulation or other tests please feel free to contact us.