FCC Certification
The Federal Communications Commission (FCC) is an US government agency in charge of market surveillance for devices with radio technology. Equipment with wireless connectivity components usually must undergo a conformity assessment procedure in line with FCC regulations and relevant FCC standards before it can be marketed in the USA. This requirement shall ensure, first and foremost, that radio frequencies emitted by products are within the FCC approved limits. In order to obtain FCC certification, the party responsible for the conformity of the equipment, must work together with an accredited Telecommunication Certification Body (TCB). For certain types of devices, no certification is needed. Instead, the responsible party can provide a Supplier's Declaration of Conformity (sDoC). At the end of the process, the product must be labeled with an FCC ID, or a voluntary FCC logo in the case of the SDoC procedure.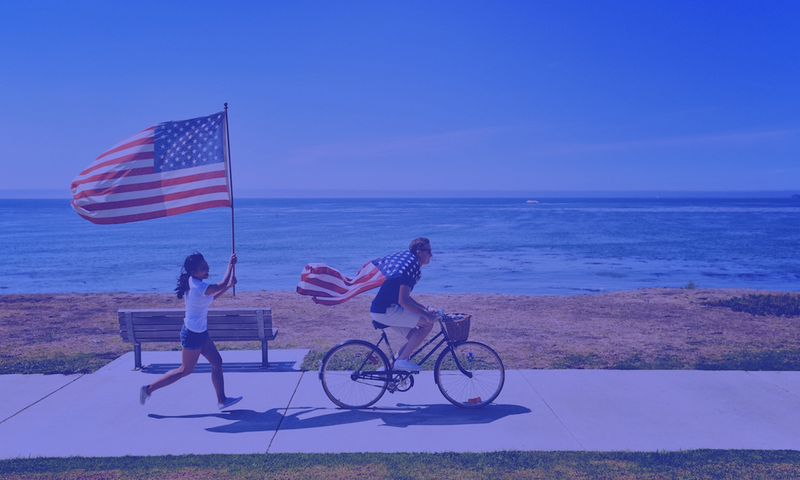 Which products need FCC certification?
Which products need FCC certification is defined in Title 47 of the Code of Federal Regulations (CFR). This title currently includes 7 categories of device types such as "Personal Communications Services", "Emergency Alert System" or "Personal Radio Services". One of the most important ones is FFC Part 15, "Radio Frequency Devices". This section also specifies which kinds of radio devices need the full FCC certification process, and which ones can be dealt with using the sDoC process instead. Generally speaking, all devices capable of oscillating above 9 kHz are subject to FFC regulations. Examples are remote controls, bluetooth devices, WiFi networking equipment and radio equipment, which need to emit radiofrequency signals to function, which is why they are referred to as "intentional radiators". However, FCC certification can also be required of "unintentional radiators" such as power adapters and other electronic devices that can emit radiofrequency energy by accident.
What do I need for FCC certification?
These are some of the most important steps in the FCC certification process:
The FCC rules that apply need to be determined. In order to do this, it must be identified what kind of product it is, e.g. a radio frequency device.
The right procedure of equipment authorization must be chosen. Is certification required, or is the sDoC procedure sufficient?
Compliance testing must be performed. If certification is needed, testing must be done by an FCC-recognized accredited testing laboratory. In the case of the sDoC procedure, this is not needed. Many manufacturers also opt for pre-compliance testing during product development in order to avoid costly repetitions of compliance tests later.
After successful testing, the approval process must be finalized according to the chosen procedure. This may either mean to prepare the required documentation in the case of the sDoC. Or to apply for the certification via a TCB, who will eventually add the product to the FCC database.
Eventually, the FCC label is applied to the product, either as a mandatory requirement with additional information in the case of the certification procedure, or as a voluntary step in the case of the sDoC procedure.
What does testxchange offer?
testxchange helps OEMs, manufacturers, distributors, and retailers for access of their products to the US or Canadian market. As your reliable partner, we get all required testing and certification done, so your product can be legally marked with the FCC label in a fast and cost-efficient manner. In order to always fulfill the most recent legal requirements, it is very important to monitor any changes in US regulations. testxchange can support you with this, too. Do you have other questions about what you need in order to prepare your product for US market access? Just get in touch with our experts for free to find out which steps you need to take next!
Need FCC certification?
If you need assistance with certifications, you can contact us directly and send your request.