REACH Regulation
What does the REACH Regulation regulate?
REACH defines chemicals' registration, evaluation, and authorisation throughout Europe. It regulates and controls the composition and safety of chemicals and other substances in consumer products. REACH offers the possibility of reducing the number of animal tests. The regulation improves the chemical industry's competitiveness and promotes innovation.
What to consider for product compliance under REACH
Under REACH, producers, users and importers are responsible for their chemicals and must be used safely. Therefore, producers and distributors must register with the European Chemicals Agency (ECHA) for all substances and mixtures produced or imported into the EU annually in quantities of one tonne or more. But there are exceptions, such as pharmaceuticals or recycled products. The ECHA also maintains a list of substances of very high concern (SVHC) that may cause severe and permanent damage to health or the environment. All listed substances are subject to the REACH regulation and must be reported in the so-called SCIP database above a specific concentration. Manufacturers and distributors may not manufacture, market or purchase listed substances of concern in the EU without registration.
Annex XVII of the REACH Regulation also lists substances and articles such as phthalates, lead, nickel, cadmium, mercury or plasticisers such as dipentyl phthalate (DPP), considered particularly harmful. Some asbestos substances are banned, while others are permitted, provided they do not exceed a specified quantity or a particular migration value. To bring products onto the market in a compliant manner, migration tests or testing of their chemical composition should be carried out for them. This is necessary for food contact materials, for example. In this way, importers and producers ensure that the regulation is complied with and that the concentration of the regulated substances does not exceed the specified limits.
To which products does the REACH regulation apply?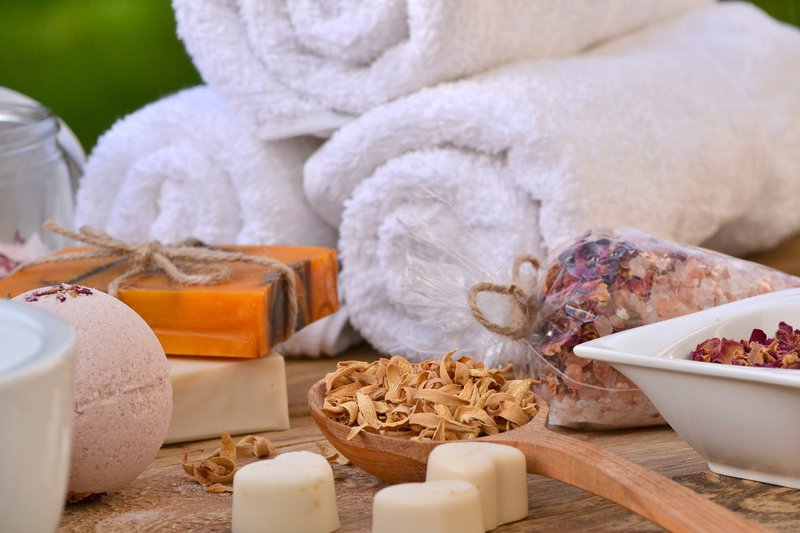 REACH applies in principle to all chemical substances, from industrially used to consumer products. Here is a selection of products:
Clothing and textiles, footwear
Furniture, floor coverings
Electrical appliances, power cables, batteries
Stationery, toys
Adhesives, sealants, paints, antifreeze
Food packaging
Cosmetic products: Foam bath, shampoo, soap
Detergents, washing powder
Medicines, hypnotic and anaesthetic drugs
Synthetic rubber, rubber, tyres
Pesticides, pest control agents
Which laboratories carry out tests according to REACH?
To determine whether your product contains an SVHC substance or substances restricted by REACH, you can ask a laboratory to carry out the testing. This is also recommended because suppliers outside the EU can rarely provide a list of the substances they contain. Testxchange's global network of certified laboratories will help you find a suitable laboratory. Register on our portal, and you will have free access to a worldwide network of laboratories. The laboratories test according to the following standards and guidelines:
DIN 50009: Textiles - Determination of the content of tetrachlorophenol, trichlorophenol, dichlorophenol, monochlorophenol isomers and pentachlorophenol
DIN 51941-1: Testing of carbon materials - Determination of chemical composition - Part 1: Preparation of analysis samples, solids, solid binders and impregnating agents
DIN 53770-3: Pigments and fillers - Determination of hydrochloric acid-soluble matter - Part 3: Arsenic content
DIN EN 12497: Paper and board - Paper and board for food contact - Determination of mercury in an aqueous extract
DIN EN 16521: Cosmetic products - Methods of analysis - GC/MS method for the identification and quantification of 12 phthalates in samples of cosmetic products suitable for direct injection
DIN EN ISO 20137: Leather - Chemical test methods - Guidelines for testing critical chemicals in leather
DIN/TS 51012: Screenings for substances of very high concern - General principles
EU REACH CEN/TR 16417: Footwear - Footwear industry guideline for substances of very high concern (Annex XIV of REACH)
Do you need tests according to the REACH Regulation?
If you need tests according to the REACH Regulation or other tests please feel free to contact us.