International Type Approval
International type approval or certification for global market access is needed to access many products in different countries. Many countries have unique national rules and technical and safety requirements regulations and standards that have to be fulfilled to sell the product in this market legally.
The compliance to type-approval requirements usually has to be proven by adequate lab testing of the product and the certification.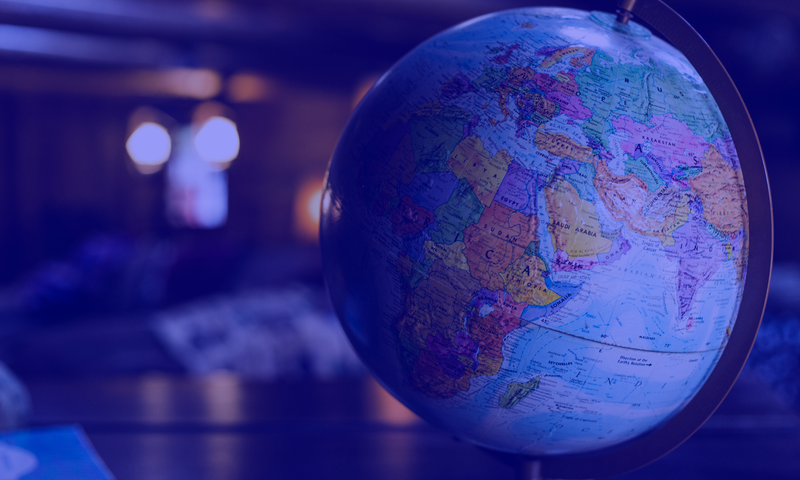 What does testxchange offer?
testxchange supports OEMs, manufacturers, distributors, and retailers from anywhere in the world in their efforts for global market access of their products. We are your reliable partner to get all necessary testing and certification for your products done fast, efficiently and at very competitive prices. testxchange offers all required certification services from national certification bodies to meet the applicable federal regulations for each country/market (e.g. EU).
More and more, efficiency in testing and certification is a crucial component for reducing the time to market for products. We are your that makes sure you do not lose any time in this process. testxchange provides fast & efficient type approval services by working with its global partner network of testing labs and certification bodies.
testxchange can offer certification to many technologies such as:
Bluetooth
GSM
LTE
5G
RFID
NFC
Qi
Sigfox
Tetra BOS
Wi-Fi
We offer services for testing and certification according to but not limited to the following requirements:
CB Scheme
CE Marking
CTIA IoT
E-Marking
IEC 62443 Cyber Security
Mirrorlink
OmniAir V2X
PTCRB
Qi
Wi-Fi
In order to always fulfill the legal requirements, it is of vital interest to stay updated with any changes in rules and regulations. testxchange offers you the service to keep updated at any time.
Need Type Approval?
If you need assistance with certifications, you can contact us directly and send your request.