Product Compliance Tests
What is Product Compliance Testing?
Product compliance refers to the proof that a product meets all the requirements of directives, regulations and harmonised standards.
Why is this important? Products can only be legally sold in their target market, such as the EU, the United States, China, Japan and most other countries around the world, if they comply with the regulations in force in that country.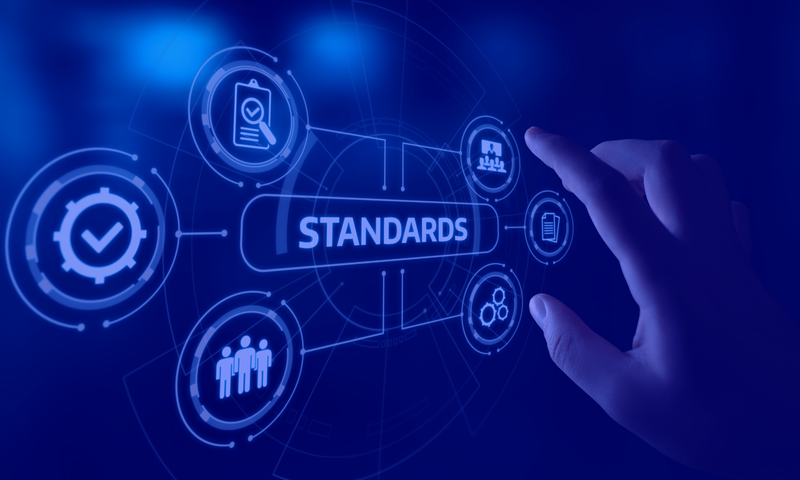 In many cases, this means that the product must be extensively tested to prove that it meets the legal requirements of the target market.
Due to the high number of directives and regulations in the EU, it is not always so easy to track and understand which rules apply to which products. In addition, the EU market surveillance currently controls compliance with the regulations much more strictly than a few years ago. Recently, this has been observed repeatedly, for example, in the laws governing online marketplaces (such as Amazon or others). On 16 July 202, the Market Surveillance Regulation (EU) 2019/1020 for non-food products came full force.
What are compliant products?
To place products on the market, manufacturers, importers, and distributors must demonstrate that EU conformity assessment procedures have been followed.
In many cases, this means applying harmonised EU standards and testing products against them (link).
Which products are concerned? Many consumer products are subject to product conformity standards, such as toys, electrical and electronic products, household appliances or audio-video and ICT products.
There are several companies that help to prepare all the rules understandably and manage the entire process. These include ProductIP, Compliance Gate or Clever Compliance, for example. We work with these companies because we want to help our customers bring safe and compliant products to market quickly and with little effort.
What are the different types of product compliance testing?
Electrical safety testing: Low Voltage Directive 2014/35/EU (LVD)
A wide range of electronic equipment must be compliant with the above directive. The LVD requires certain design safety precautions to protect the product's users from the risk of electric shock, fire or other potential electrical hazards.

EMC testing
Electromagnetic compatibility (EMC) testing assesses the interaction of electrical and electronic equipment with its environment and with other equipment or systems. The Electromagnetic Compatibility (EMC) Directive 2014/30/EU sets out the rules on electromagnetic compatibility in detail.

Tests for connected devices: Radio Equipment Directive 2014/53/EU (RED)
The EU Radio Equipment Directive RED deals with specific tests related to safety and health effects and electromagnetic compatibility. The RED aims to ensure a high level of protection in health and safety and an adequate level of electromagnetic compatibility, and effective and efficient use of the radio spectrum to avoid harmful interference to radio equipment.

Chemicals: tests according to REACH Regulation (EC) 1907/2006
REACH regulates and controls the composition of chemicals to protect humans and the environment. It also promotes alternative methods for assessing the hazards of substances to reduce animal testing. REACH also helps to strengthen the competitiveness of the EU chemical industry.

Persistent Organic Pollutants (POPs): tests according to EU POP Regulation 2019/1021
The POPs Regulation bans or restricts the use of persistent organic pollutants in both chemical products and articles. POPs substances have severe health and environmental characteristics. They are stubborn, organic and toxic chemical compounds.

Hazardous substances: tests according to RoHS Directive 2011/65/EU
RoHS is about the restriction of hazardous substances in electrical and electronic equipment. Some of the substances used in electrical equipment are considered hazardous to the environment. The RoHS directives aim to minimise the input of these substances into the atmosphere.

Tests according to EU Toys Directive 2009/48/EC
The safety requirements that toys must meet to be manufactured and/or sold in the EU are regulated in the European Toy Directive 2009/48/EC. Accordingly, toys may only be placed on the market if they meet essential safety requirements. The duration of foreseeable and typical use is taken into account.

Tests according to Food Contact Regulation (EC) 1935/2004
This regulation covers food packaging materials and all other materials and articles that could come into contact with food. Thus, both chemical companies supplying food contact materials (including food additives) and manufacturers of food packaging or food contact products (e.g. kitchen knives, coated pans, etc.) must comply with the EU Food Contact Regulation.
Do you need product compliance tests?
If you need product compliance or other tests please feel free to contact us.