Low Voltage Directive
What does the Low Voltage Directive regulate?
Directive 2014/35/EU regulates the making available on the market of electrical equipment (e.g. machinery, cables, measuring instruments or wires) for use within certain voltage limits, i.e. the voltage limits that must be complied with for electrically powered equipment to operate safely. Thus, the Low Voltage Directive requires certain design safety precautions to protect the product's users from the risk of electric shock, fire or other potential electrical hazards. Low voltage tests are needed for products with input or output voltages of 50 to 1000 V for alternating current and 75 V to 1500 V for direct current (this applies to many household appliances from hoovers to blenders, for example), as well as for all wireless products covered by RED Directive 2014/53/EU. Small devices with low energy consumption, such as USB sticks or battery-powered goods with button cells or AAA batteries, are excluded from the directive.
Why is product conformity testing important at market launch?
As a prerequisite for product introduction into the European market, distributors, manufacturers, and importers must prove the conformity of their product according to the Low Voltage Directive 2014/35/EU. According to the LVD, users may be exposed to hazards if the equipment is not compliant. These include, for example, fire hazards, electric shocks, electric, magnetic and electromagnetic fields, mechanical hazards, sound emissions, harmful radiation, explosion hazards, high or low temperatures or biological and chemical effects. Therefore, manufacturers must eliminate potential risks to end-users and ensure that the products do not cause harm when properly installed, maintained, and used for their intended purpose. If the product is not placed on the market in conformity with the rules, sanctions such as a ban on distribution may be imposed, or problems may arise when importing the product into the EU.
To which products does the Low Voltage Directive apply?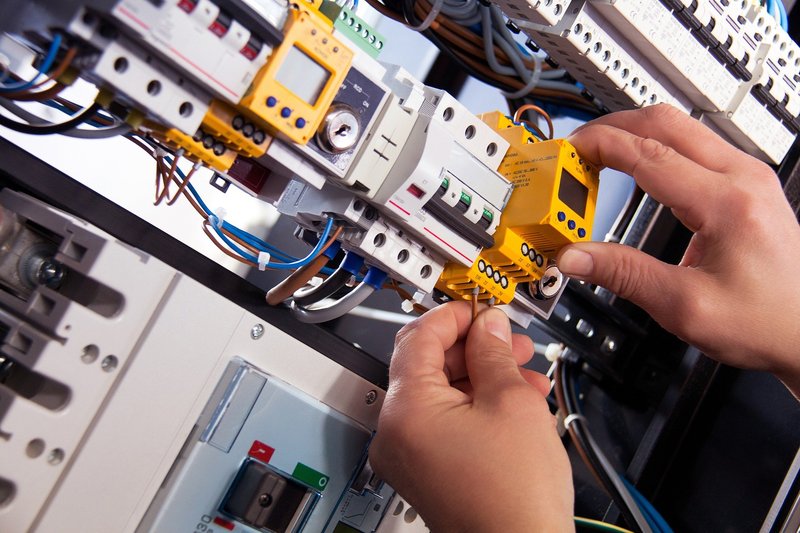 CE marking is required to place electrical products on the market. Products for which manufacturers and importers must demonstrate an EU conformity assessment procedure are, for example:
Household appliances: ovens, hoovers, hairdryers, toasters
Laser devices: Hair removal lasers, laser welders
Cables: electrical ribbon cables, shielded cables, twisted pair cables, coaxial cables, fibre optic cables
Power supply units: AC adapters for laptops, mobile phones, household appliances or printers
Multimedia items / IT equipment: amplifiers, projectors, light reflectors, most microphones, CD/DVD players, tape recorders
Where can I get help to have electrical safety tests following the regulations?
Expert advice is often necessary for you as a dealer or importer to obtain all the relevant certificates. testxchange will tell you about your product's applicable norms, standards, and requirements. We also help you determine which tests under the Low Voltage Directive are necessary for your product to trade on the EU market. There are hundreds of certified testing laboratories to choose from. The following standards may be relevant for testing your product:
EN 62368 - Equipment for audio/video, information and communication technology.
EN 60335 - Safety of household and similar electrical appliances
EN 61010 - Safety requirements for electrical equipment for measurement, control and laboratory use
IEC 60601-1 - Medical electrical equipment
IEC 62133 - Safety requirements for portable gas-tight secondary cells and batteries made from there for use in mobile equipment
Do you need tests according to the Low Voltage Directive?
If you need tests according to the Low Voltage Directive or other tests please feel free to contact us.