Service life test
What is a service life test?
A service life test involves artificially ageing the test items. This serves to detect weak points that would otherwise only have become apparent after a more extended period of operation. If products are tested long-term, their service life can be determined, or their expected ageing behaviour can be estimated.
With service life tests, the service life of a product is tested under normal or under aggravated conditions. The results are then evaluated concerning natural conditions of use. Possible tests that fall into the area of service life testing are, for example, examinations of components, devices or products under stress and pressure loads or through thermal stress through temperatures. The time at which individual components wear out is determined. In addition, it is determined, if possible, which factors play a role in this and how the product life can be extended.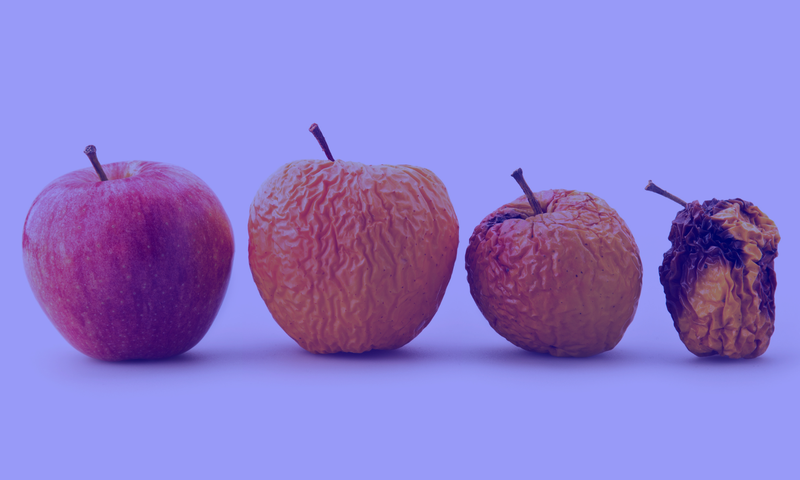 The service life of electrical products is in many cases limited by the service life of the electrical insulation systems they contain. Thermal, mechanical, electrical and other environmental influences can reduce the service life of a product. It has proven effective to select temperature-resistant materials for electrical insulation systems to achieve the required service life. However, a service life test can also provide information on the materials used for other components.
An appropriate method of service life testing is storage under elevated temperature. For this purpose, the test specimen is stored at 55 °C, e.g. as in the medical device standard ASTM F1980. During a service life test, daily and annual cycles are usually simulated in a climatic chamber, amounting to 2,000 to 3,000 hours. The measuring devices work autonomously, faults are reported immediately. In this way, large amounts of data can be recorded, including all marks. Subsequently, the data from the accelerated ageing is compared with the data from the real-time ageing and evaluated.
Which products need a service life test?
A service life test is required by law for many electrical, mechanical and mechatronic products because they are exposed to constant external influences. The test provides information about the expected service life of effects, individual components, and interactions. In this way, statements can be made about the possible period of use of products. Products that require a service life test are, for example:
Household appliances, e.g. oven doors (hob and cooking plate test), washing machines, e.g. according to EN 60335-2-7 (ageing test for elastomeric components or the service life of lid and door latches), hoovers, e.g. according to EN 60312-1: Vacuum cleaners for household use - Test methods for determining the usage properties (e.g. testing the impact resistance or the service life of the hose under bending stress).
Microchips, e.g. according to EN 60749-23: Lifetime at high temperature for semiconductor devices
Solar modules, e.g. according to EN 60749-5: Semiconductor devices - Mechanical and climatic test methods - Part 5: Lifetime testing at constant temperature and humidity under electrical load
Material testing, e.g. durability tests on metals, e.g. according to ISO 12107:2012: Metallic materials - Fatigue testing, or on fibre-reinforced plastics, e.g. according to ASTM C1360-17: Standard Practice for Constant-Amplitude, Axial, Tension-Tension Cyclic Fatigue of Continuous Fiber-Reinforced Advanced Ceramics at Ambient Temperatures.
Where can I have service life tests carried out?
With testxchange, you can conduct service life tests following national and international standards (e.g. DIN, EN, ISO, ASTM, IEC, CISPR, and others). For this purpose, testxchange selects the most suitable laboratory from a large number of partner laboratories to subject a wide range of products to a service life test. In this way, we support, e.g. manufacturers, OEMs or retailers who wish to carry out service life tests for an existing product or its components. In this way, you can ensure the safety of your creations with us.
With testxchange, you have in-house project engineers with technical expertise at your side who work with you to determine the need for service life testing for your products. In this way, you can obtain the necessary certificates for your products by complying with all internationally and nationally required standards.
Need service life testing?
If you need assistance in durability or service life testing, you can contact us directly. If you are interested in other fields of testing, we will be happy to assist you as well.