MIC certification or TELEC certification
MIC is the Japanese Ministry of Internal Affairs and Communications. This Japanese government body regulates, among other things, market access for radio and telecommunications products in Japan. Two main pieces of legislation which this regulation is based on are the Japan Radio Law and the Japan Telecom Business Law. To prove compliance with this legislation, companies who intend to enter the Japanese market must complete a type approval certification process referred to as TELEC, which can vary according to the product to be placed on the market. It can involve an SRE Type Certification, an SRE Batch Certification or a Declaration of Conformity (DoC). In many cases, a so-called Registered Certification Body (RCB), appointed by MIC, plays an important role. After completing the process, a TELEC mark with reference to either the Radio Law or Telecom Business Law or both is applied to the product.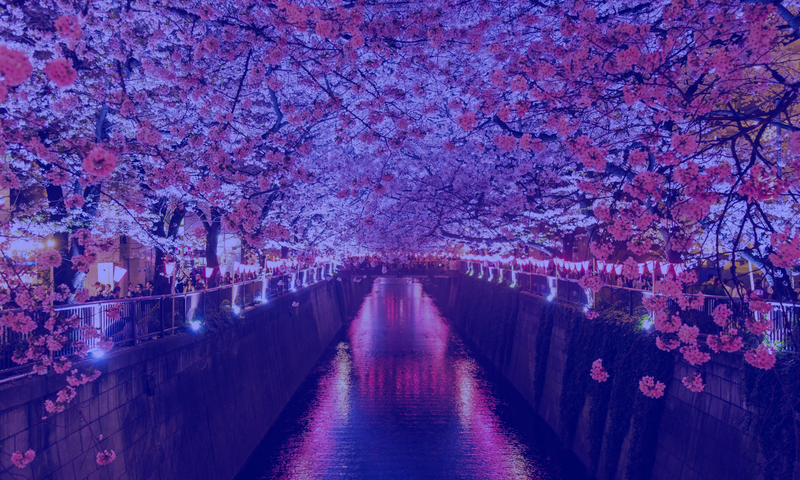 Which products need MIC certification / TELEC certification?
The products in need of MIC approval include telephones, routers, fax machines and many other products with built-in radio technologies such as WiFi, GSM, LTE, Bluetooth, UWB, ZigBee or RFID. These products are referred to as Specified Radio Equipment (SRE) or, in some cases, as Special Specified Radio Equipment (SSRE). One other relevant category is so-called High-Frequency Devices like welders, microwaves or ultrasonic equipment. A third category, the Extremely Low-Power Devices (ELP) do not require mandatory approval, but may be registered on a voluntary basis.
What do I need for MIC certification / TELEC certification??
The MIC certification procedure may vary from product to product, but these are the most common steps:
The manufacturer or distributor needs to submit a license application to the MIC.
Test samples and technical documentation must be sent to an RCB for type testing and evaluation.
After successful certification, the correct MIC product marking must be applied to the product.
Finally, the product is registered at the MIC.
What does testxchange offer?
testxchange supports manufacturers, OEMs, distributors, and retailers to access the Japanese market with their products. As your partner, we get all testing and certification done, so your product can be legally marked with the required marking fast and in a cost-efficient way. In order to stay on top of the legal requirements, it is important to stay up-to-date with changes in legislation. testxchange can monitor this for you as well and inform you about new requirements. Do you have more questions about what you need to prepare your product for market access to Japan? Just contact our experts for free to find out more about the next steps!
Need MIC certification?
If you need assistance with certifications, you can contact us directly and send your request.