RoHS Directive
What does the RoHS Directive regulate?
The RoHS Directive 2011/65/EU has been in force since 2013 and restricts the use, application and placing on the market of hazardous substances in electrical and electronic equipment (RoHS stands for Restriction of Hazardous Substances). Some substances used in electrical engineerings, such as lead or cadmium, are considered environmentally hazardous. Therefore, the RoHS Directive aims to minimise the input of these substances into the environment. Instead, manufacturers are to use equivalent, non-hazardous substitute products. The directive seeks to avoid hazardous components in electrical waste and ban the use of these substances.
This is why product conformity is essential for RoHS
Distributors and importers of products containing problematic substances can only place them on the market in the EU if they are compliant with Directive 2011/65/EU. These are devices and products if they do not exceed defined quantities. Otherwise, they can have a toxic effect or degrade naturally only poorly or not at all. For example, these substances include lead, which is used in soldering joints. Annex II of the directive contains a list of hazardous substances and their permissible limit values. To confirm the conformity of products, manufacturers should, if possible, do without the listed substances altogether or prove their content by appropriate material tests. The product in question must also have a CE marking for the proper distribution of electrical products.
To which products does RoHS apply?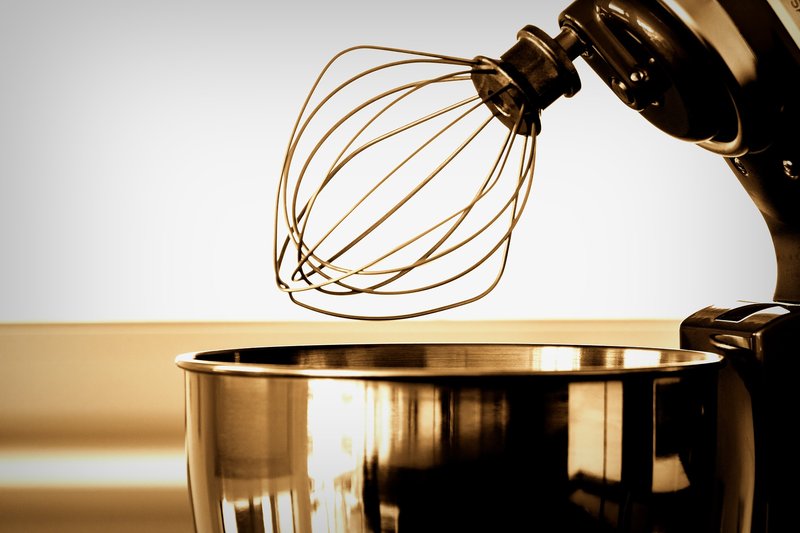 With a few exceptions, such as electric vehicles for road traffic or industrial machinery, the directive applies to all electrical and electronic equipment, including, for example:
Toys: toy robots, remote-controlled toy cars, educational toys, walkie-talkies.
Consumer electronics: loudspeakers, soundbars, headphones, radios, televisions.
IT and telecommunications equipment: smartphones, tablets, laptops, printers, telephones
Printed circuit boards and cables
Lighting products: LED, outdoor solar lighting, decorative lighting, fluorescent tubes
Watches
Sports and leisure equipment
Kitchen appliances: blenders, refrigerators, ovens, toasters, electric steam cookers
Electric motors and tools: brushless DC motors, linear motors, reluctance motors, drills, circular saws, lawnmowers
Help with RoHS compliance.
The experts at testxchange will be happy to provide you with help and advice if you have any questions about compliance with the RoHS Directive. We will clarify which laboratory tests are required for your products to be compliant. We can draw on an extensive network of testing laboratories for the testing itself and recommend suitable ones to you. To be able to detect certain substances in a product, you can, for example, order tests from us according to the following standards:
EN IEC 63000:2018:
EN 50581:2012 "(is no longer valid as of (15.5.2020) and has been replaced by EN 63000:2018)"
Do you need tests according to the RoHS-Regulation?
If you need tests according to the RoHS-Regulation or other tests please feel free to contact us.